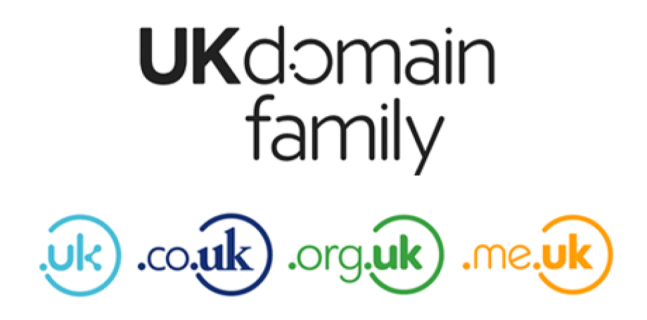 Registering a UK Domain with Replentec
We can provide .uk domain registration on your behalf. When you register a .UK or .CO.UK domain you must also agree to Nominet's Terms and Conditions. Registration of your domain will usually take only a few days provided all information is correct and can be verified.
Reports of Domain Abuse or any complaints should be initially directed to your Customer Support representative. We will acknowledge any communication sent to us by email within 2 working days and written letter within 5 working days. We endeavour to remedy customer issues and compaints within 2 working days of receipt of the complaint, if you're not satisfied with that your issue / complaint has been resolved, you can escalate your complaint by contacting info@relentec.com and an acknowledgement will be sent within 1 business day.